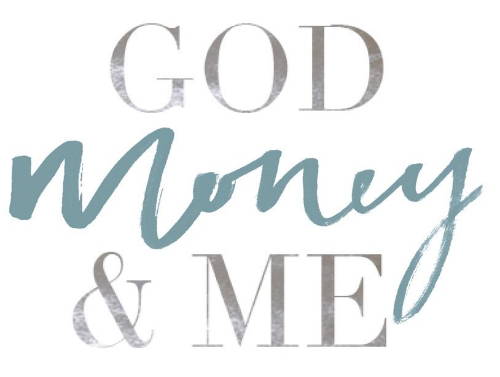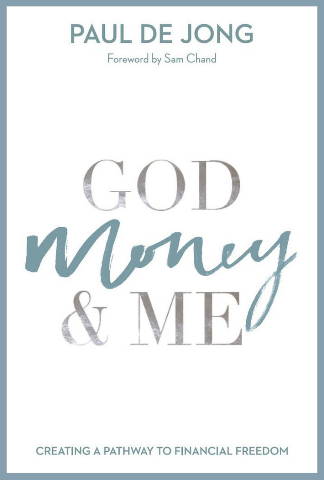 God Money & Me comes out of my personal search to discover how to break the restriction of financial lack. All too often we are led to believe that giving is the only solution needed to experience financial breakthrough.
It is true that generosity is a kingdom value. However, you may be surprised to learn that giving alone will not create financial freedom. For that to occur, we require four main ingredients that, once activated on a foundation of revelation, will create a life and a future of financial breakthrough and blessing.
God Money & Me will enable you to create a pathway to financial freedom and will equip you to establish a financial foundation for future generations.
*Shipping Not Included